A few words about the publisher
Founded in the early 2000s in northern France, Capensis is an IT Services Company 100 % dedicated to Linux and Open Source technologies.
For over 20 years, Capensis has had just one objective at heart : to offer reliable, custom-made and long-term infrastructure solutions, providing a genuine alternative to proprietary environments.
That's the spirit in which Canopsis, our hypervision solution, was created!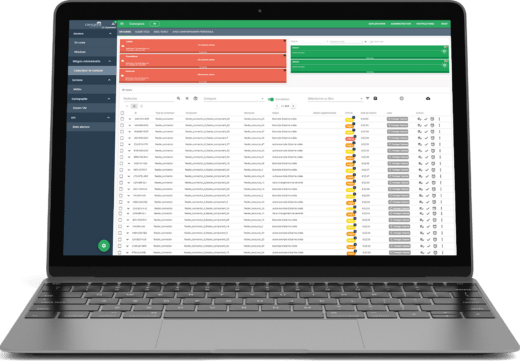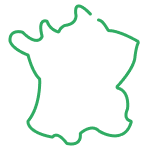 Lille, Tours, Nantes and Paris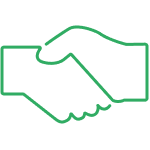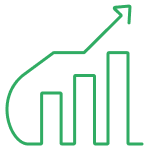 Created in 2011 with all Capensis know-how, Canopsis is the first Open Source hypervision solution!
Powerful and ergonomic, it centralizes, processes and presents all information system events thanks to a wide range of functions: filters, enrichment, alarm lists, correlation, remediation, service weather, monitoring tables, KPIs, maps, etc.
Multi-source aggregation
Construction of customized views
Alarm list
Evolution of the UI (responsive)
Improved filtering
Notifications
Correlation
Global graphic redesign
Rights management 2.0
Remediation
Planning
Scenarios
KPIs
Change of versioning
Maps
Pattern ergonomics
Labels
Metrology
Ticketing
Repository sync
Link manager
Theme customization
Widget templates
Receiving third-party metrics
Alarm live tracking
Maintenance mode
Multi-role profile
WebUI customization
High availability
Smartfeeder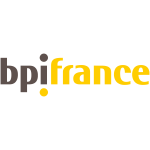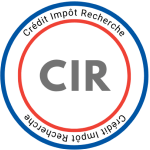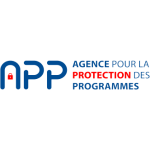 Canopsis and observability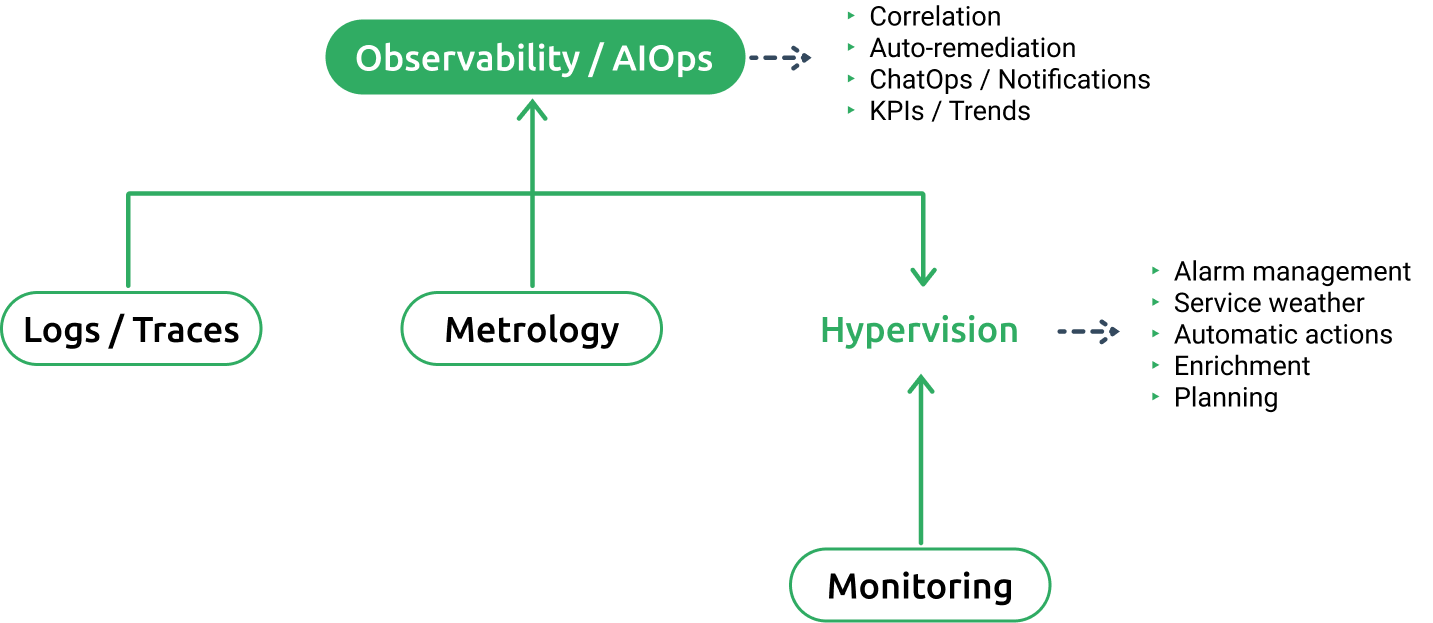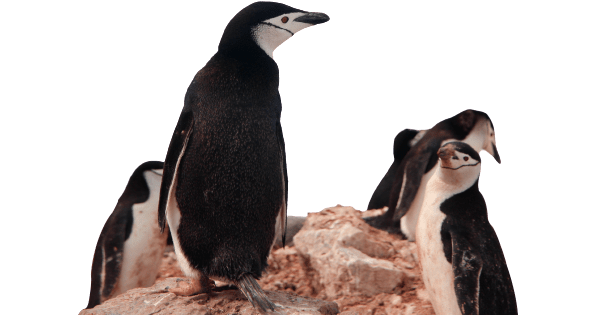 Canopsis takes action for bees
Thanks to our partnership with Un Toit pour les Abeilles, we are committed to safeguarding bee populations and preserving biodiversity.
For each new customer of the solution, we sponsor the installation of a 40,000-bee hive in a French apiary and the planting of 100 m² of melliferous fallow land in the surrounding area.