Versioning and periodicity
of Canopsis versions
Version 22.10 marked a turning point in the Canopsis lifecycle.
Prior to this, the versioning system was based on semantic numbering: Major.Minor.Corrective. Canopsis 22.10 inaugurates the adoption of the current chronological versioning: Year.Month.
It is also from this release that the publication frequence becomes regular. Canopsis offers two versions a year, one in April and one in October.
This organization gives to our clients and community greater visibility over the evolution of their Open Source hypervisor solution.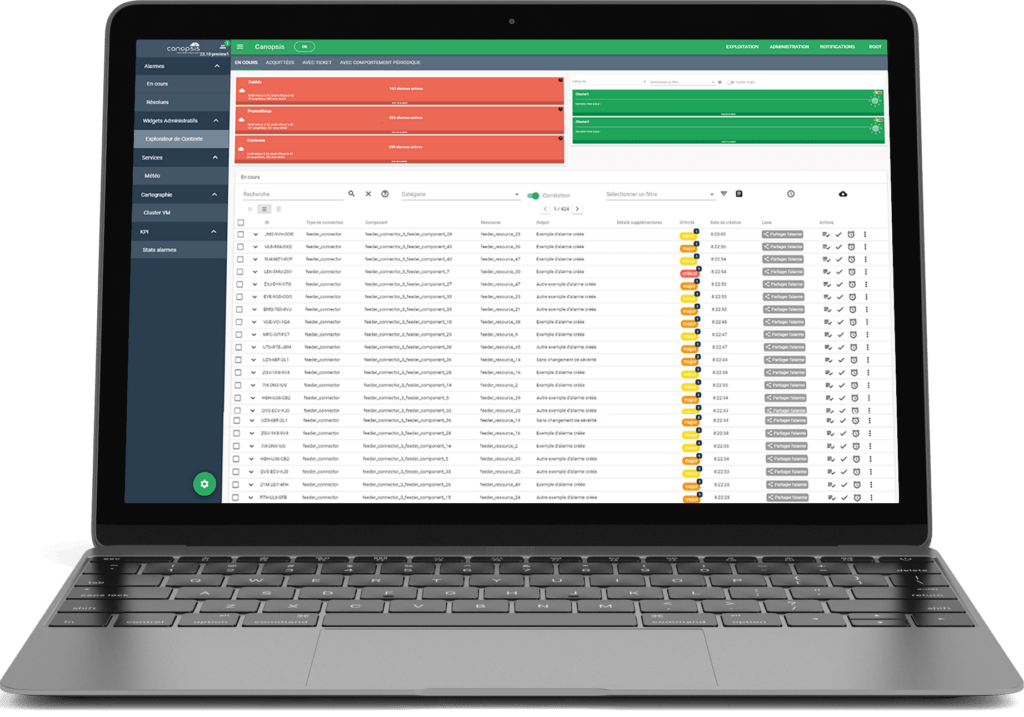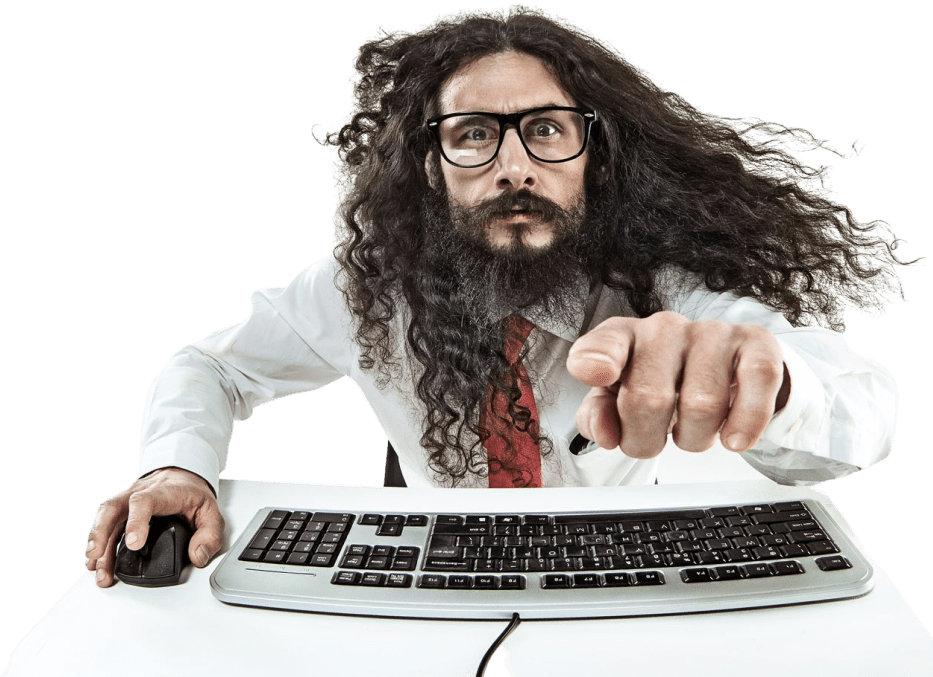 Canopsis lifecycle
Version maintenance
Each version is supported for two years from release. Canopsis lifecycle consists of two parts:
For 18 months: full maintenance, taking into account bugs and security flaws of any criticality
The last 6 months: reduced maintenance with backporting limited to critical bugs and security flaws only
This organization enables Canopsis teams to guarantee optimum quality of service.
Maintenance schedule and depreciation of the latest 4 versions
Canopsis 23.10
Complete maintenance
Canopsis 23.04
Complete maintenance
Canopsis 22.10
Complete maintenance
Canopsis 4.6
Complete maintenance

NB: Any version not listed in the diagrams and table above is no longer supported.