Monitoring is no longer enough!
hypervision with Canopsis
Designed in 2011 with all the know-how of Capensis company, Canopsis is the first Open Source hypervision solution in the world.
Our innovative platform allows you to centralize, transform and present all the events of the information system.
Essential component of observability, Canopsis is the essential tool to guarantee maximum availability at the lowest cost!
The 3 steps of Open Source hypervision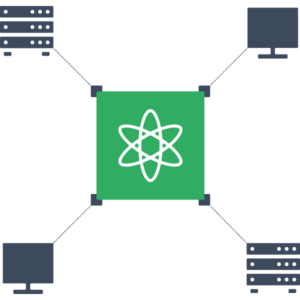 Aggregate
Event centralization with more than a hundred sources already connected: supervision solutions, repositories, ITSM, CMDB, business applications, ticketing tools, logs...


Interoperable by nature, our open source platform can easily absorb a wide variety of data!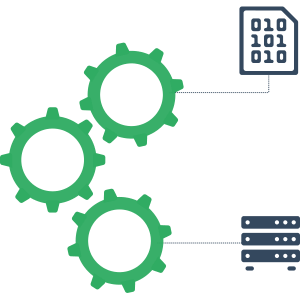 Process
Triggering of automatic, semi-automatic and user actions: enrichment, correlation, remediation, ticket creation...


Canopsis offers innovative features
for a high-performance IS and fewer operators!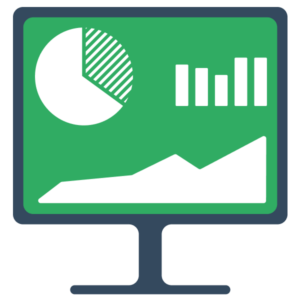 Restitute
Fully customizable monitoring tools and dashboards in real and delayed time: alarm lists, service weather, maps, KPIs...

An ergonomic interface that really simplifies
team life!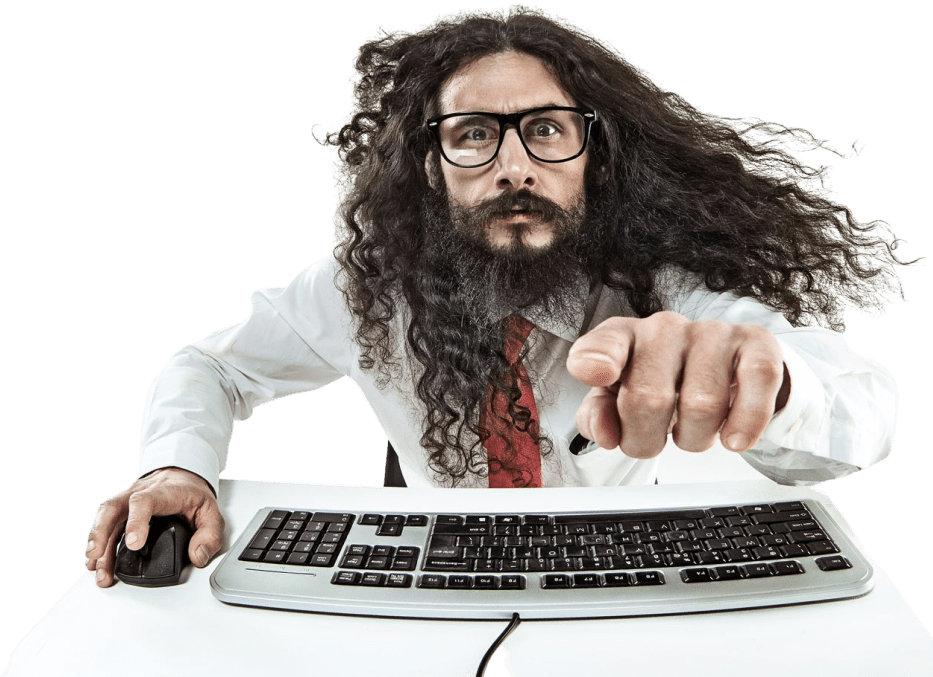 Strengths and benefits of Canopsis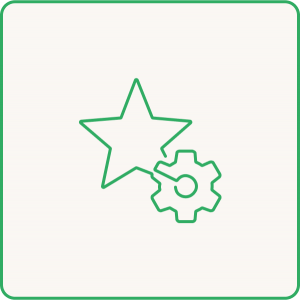 Product quality
A hypervision platform with more than ten years of development under its belt is the assurance of having a robust and scalable tool at your fingertips!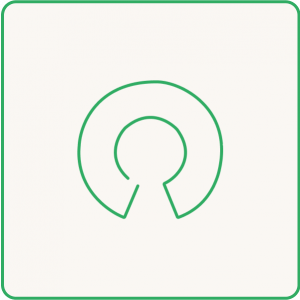 Open Source Solution
Our open source platform brings you transparency, security and durability, in addition to guaranteeing you total independence.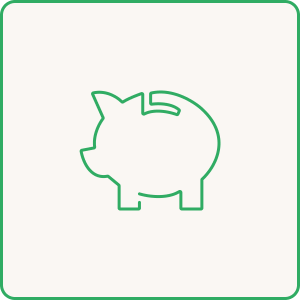 Competitive alternative
Faced with the traditional players in computer hypervision, Canopsis offers a solution rich in features at an unbeatable price-quality ratio.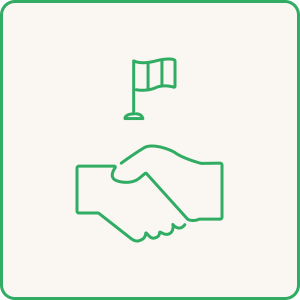 Proximity to the publisher
Proximity to the publisher
We are a European company and we guarantee you privileged guidance in which you become a true actor of the evolution of Canopsis.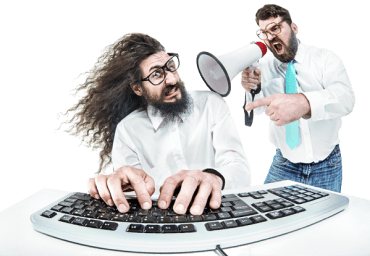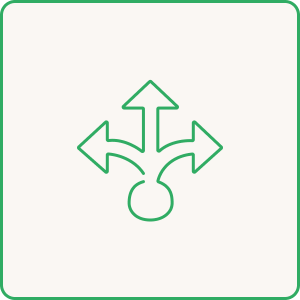 Single configurable console
Single configurable console
A single, ergonomic interface to manage all incidents:
it's life-changing!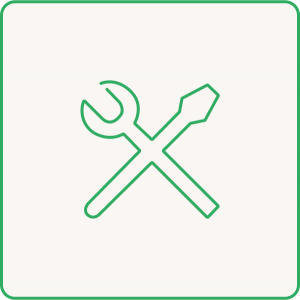 Simplified operations
All the functionalities of Canopsis allow your teams to intervene simply and quickly on incidents.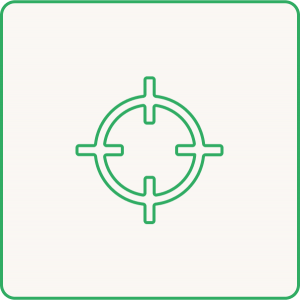 Relevant display of alarms
Relevant display of alarms
With our open source hypervision solution, you can reduce your volume of alarms while being sure to be notified of any malfunction within the IS.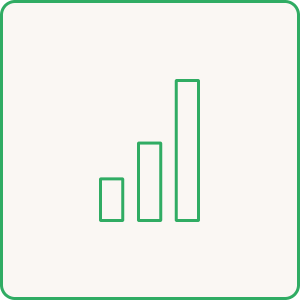 Global vision of indicators
Global vision of indicators
Canopsis allows you to manage your teams with relevant KPIs and to communicate concrete performance results on the IT department.