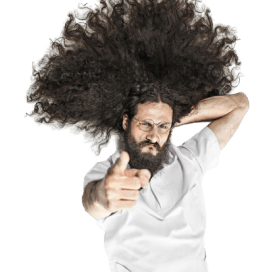 The 3 steps of Open Source hypervision
Discover Canopsis features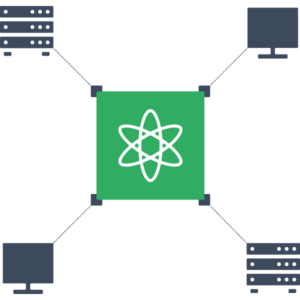 Aggregate
Multisource event centralization: monitoring solutions, repositories, ITSM, CMDB, business applications, ticketing tools, logs...


High level of integration: no data source can resist Canopsis.

Monitoring
tools
High interoperability
Simple exchange format
Easy to develop connectors

Repositories /
ITSM / CMDB
Regular or one-shot synchronization
Automation function
Basis of enrichment

Infrastructure tools / Business applications
Databases, logs, snmp...
Receiving API for events and enrichments
Reception and processing of app scenarios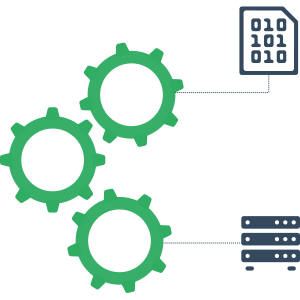 Process
Triggering of automatic, semi-automatic and user actions: enrichment, correlation, remediation, ticket creation...
Canopsis offers innovative features
for a high-performance IS and fewer operators!

Maintenance and service time-ranges
Recurrence and exception date management
Decrease in the number of alerts presented

Data source lifeline management
Reaction to the non-event notion
Acknowledgment of alarms without
counter-alarm

Grouping of alarms into meta alarms
Decrease in the number of alerts submitted
Multi-criteria rules: time, attributes and quantity / percentage

One ticket for one or several alarms
Generic interconnection with third-party tools (webhooks)
Customizable payloads

Graphic representation of dependencies
Trees, impact levels and priorities
Alarm priorization for better SLA compliance

Assignment of several actions for a given alarm
Complex scenario automation
Customizable actions based on periodic behaviors (Planning)

Customed action plan for each alarm
Rundeck, AWX and Jenkins connectors available
Automated job and instruction execution

Creation of links attached to alarms
Dynamic generation from variables
100% customizable links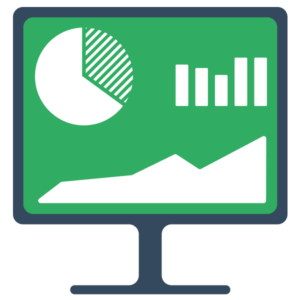 Restitute
Monitoring tools and dashboards fully customizable in real and delayed time: Alarm list, service weather, mapping, tracking tables, statistics, KPI...


The right alert, at the right time,
to the right person!

Alarm views aggregated by service
Worst case consideration
Modeling via dependency trees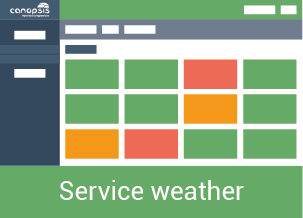 Ergonomic display of collected information
Customer process inspired life cycle
Fully customizable views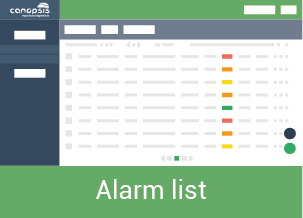 Operating status of Canopsis and its components
Possible inquiry by any monitoring tool
Decision support in case of failover (HA)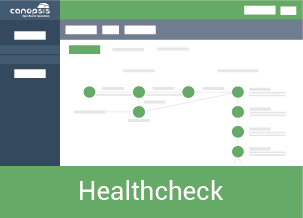 Use of Canopsis valuation
Real cost of an alarm determination
Communication and team management help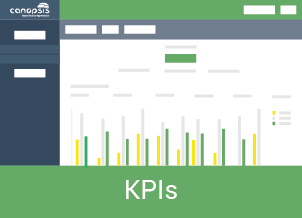 Quick visualization of the status of different systems
Application and geographical maps
100 % customizable: colors, icons...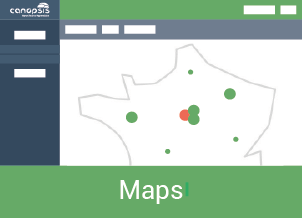 Representation of received metrics in Canopsis
One graph per metric received for each alarm
Pie chart, counter, histogram and line graph