Last week we told you about the innovations in the new version; today we're going to talk about Canopsis optimizations in the 4.1 version.
#1 Standardization of the graphical interface at the heart of Canopsis optimizations
During the development of V4.1, the Canopsis team took particular care toharmonize the appearance and pagination of the followinglists:
Event filter,
Pbehaviors,
Webhooks,
Heartbeats,
Dynamic information,
Meta alarm rules,
Users,
Roles,
and finally, Playlists.
To facilitate access to information, the expand (or fold/unfold) button is now highlighted on records requiring it:

Record list with and without "expand" button
#2 Materializing the success or failure of Remediation jobs in Canopsis V4.1
For even greater ease and speed, the success and failure of remediation jobs are now represented by pictograms: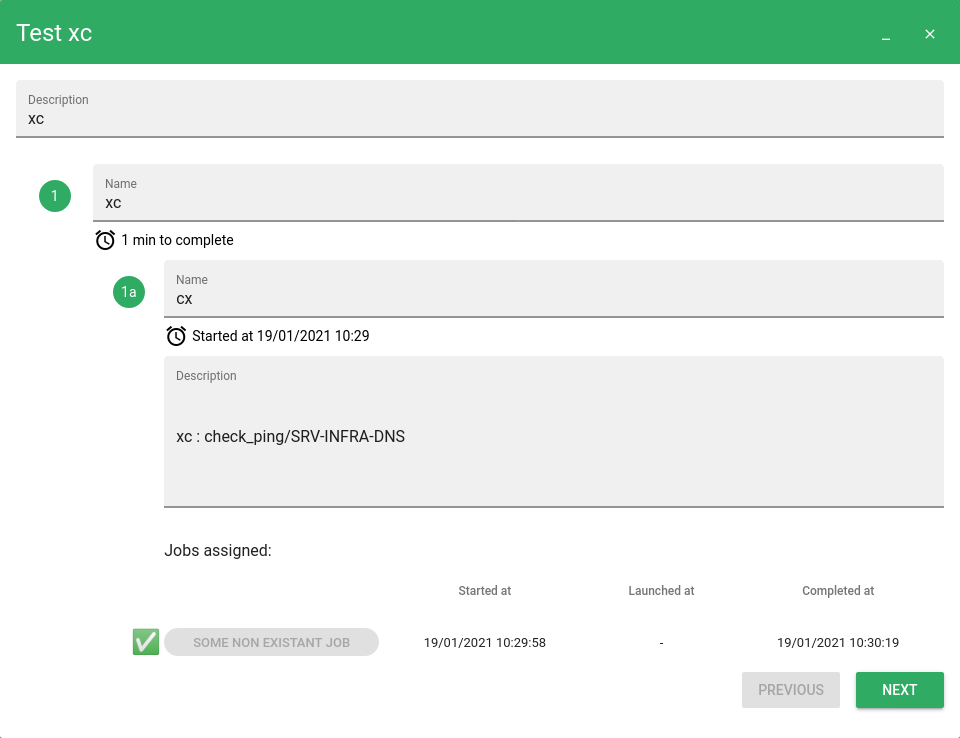 Job success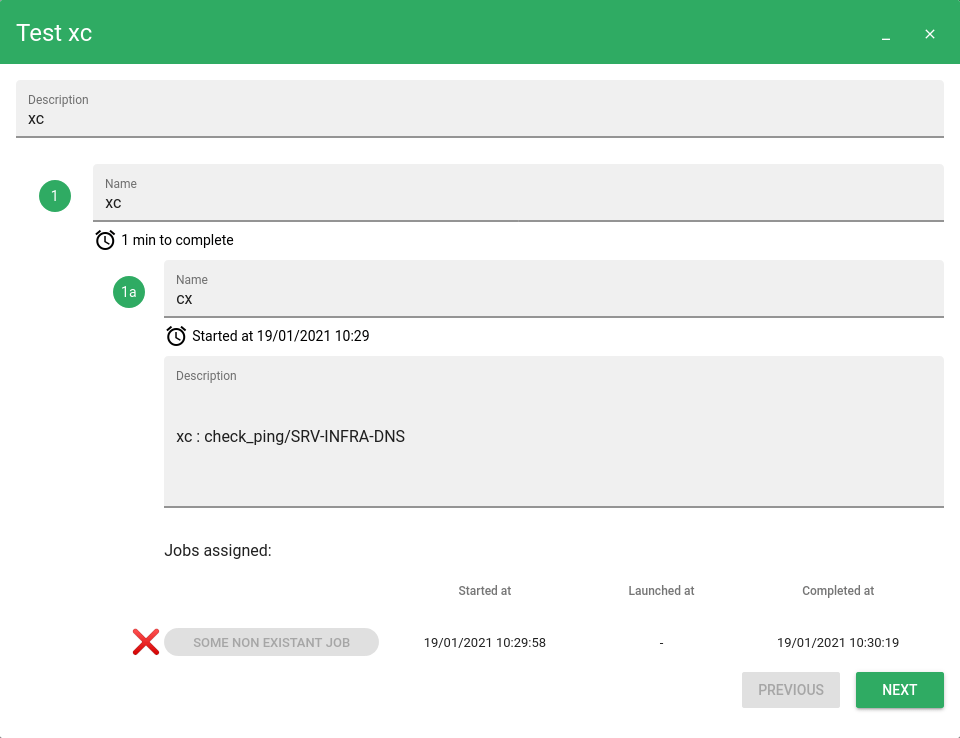 Job failure
#3 Categorizing customized entity information
With V4.1, it is also possible to type custom entity information. Previously limited to character strings, you can now choose between the following elements:
whole,
Boolean,
list,
and, string.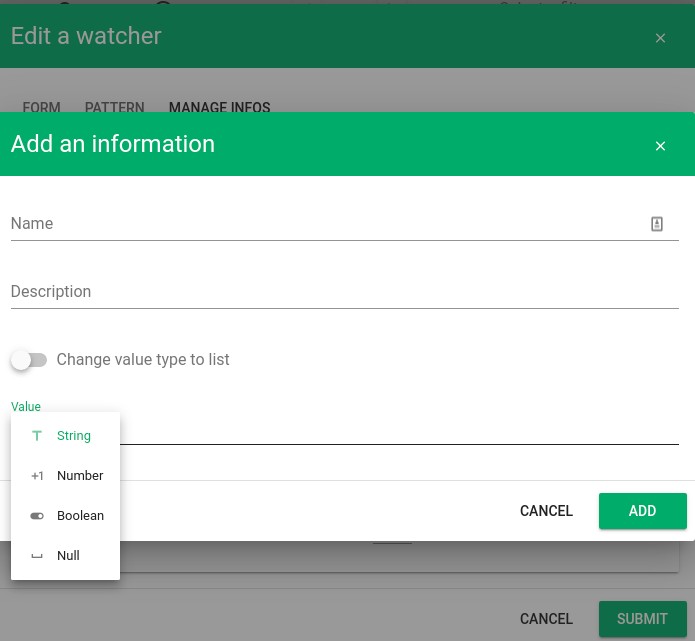 The 4 types
In conclusion, Canopsis V4.1 takes hypervision one step further, with a focus on ergonomics and platform customization! Finally, you can find all the fixes brought by this new update in the note available on the documentation page.
Although Canopsis V4.2 is due for release in a month's time, we can already give you a sneak preview: scheduled actions will be included!
Need a hand with your Canopsis deployment? Our teams can help you with your project!
Any questions? Request a quotation? Our experts are at your service!